Project goal
Build a private house 840 sq. feet with a large living room, three bedrooms, two bathrooms, a terrace, a pool and a garage for two cars.
Modern design and care for each family member to feel as comfortable as possible in the new home.
Location
2464 Royal Ln. Mesa, New Jersey
Architect
HIK Architecture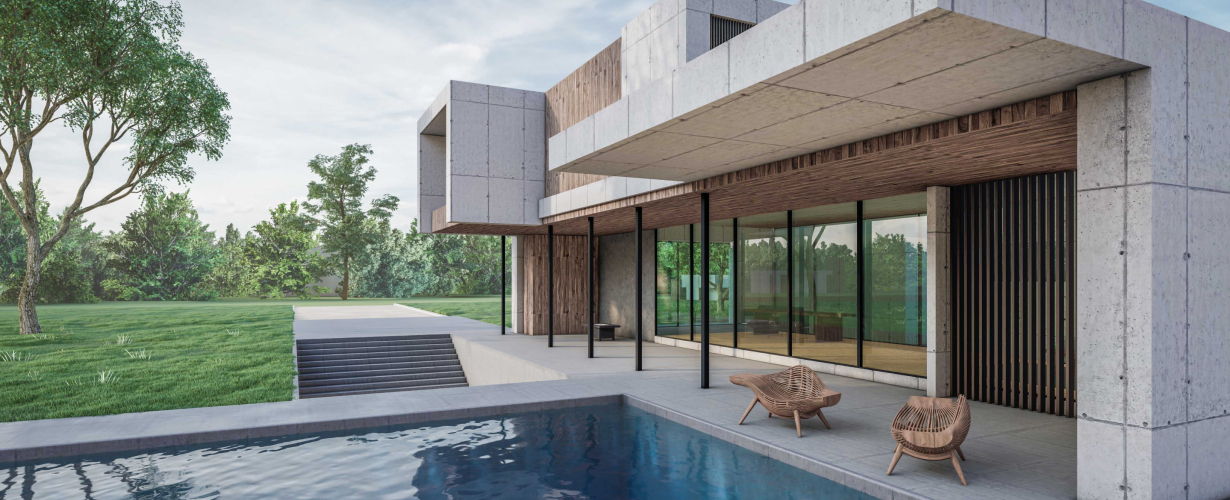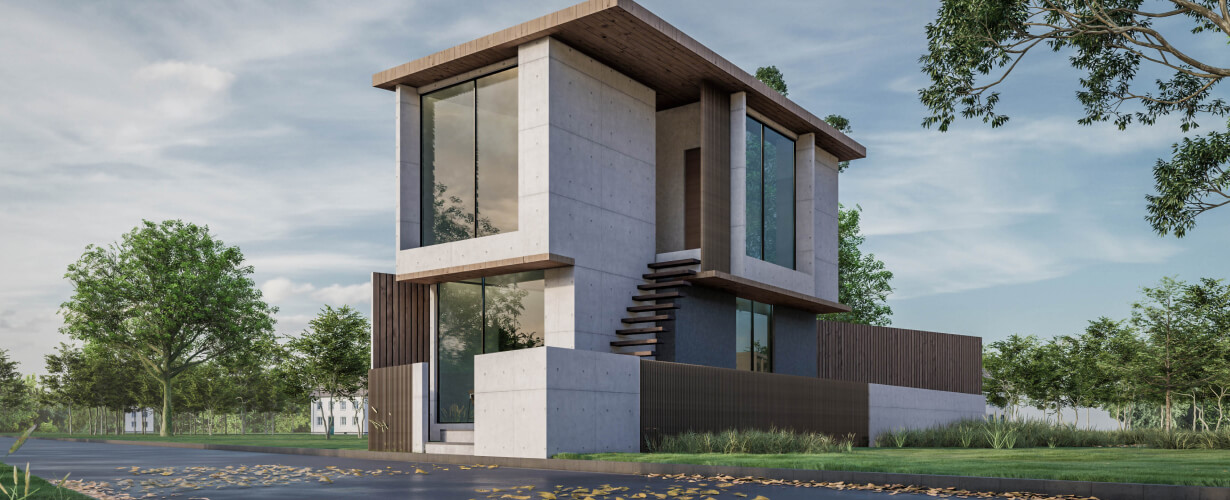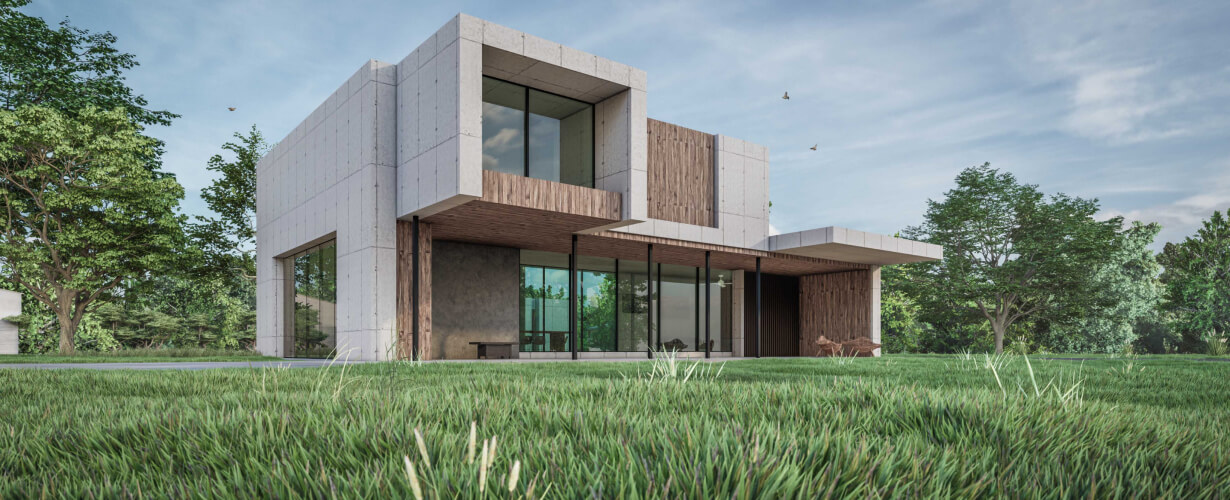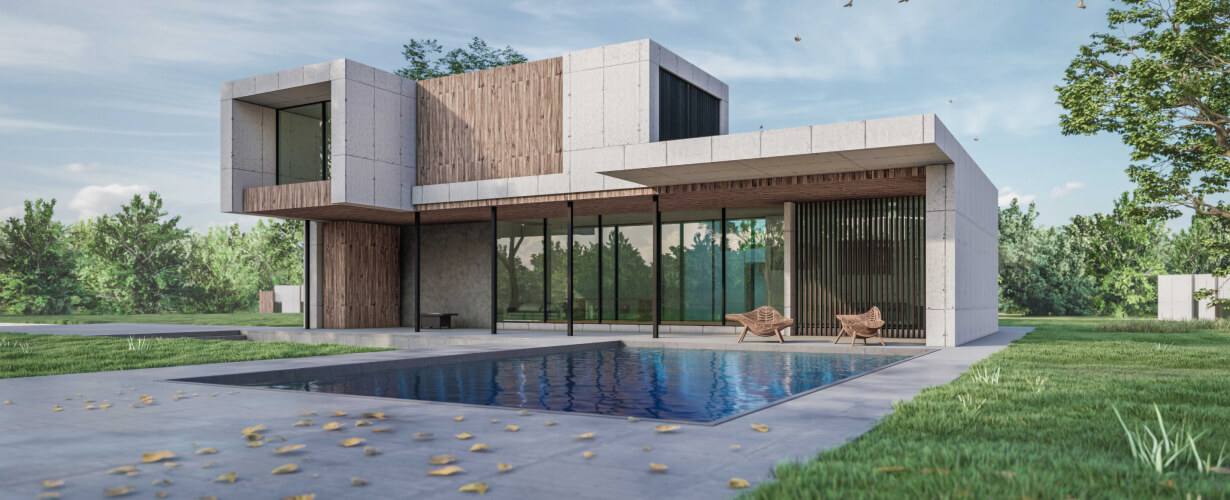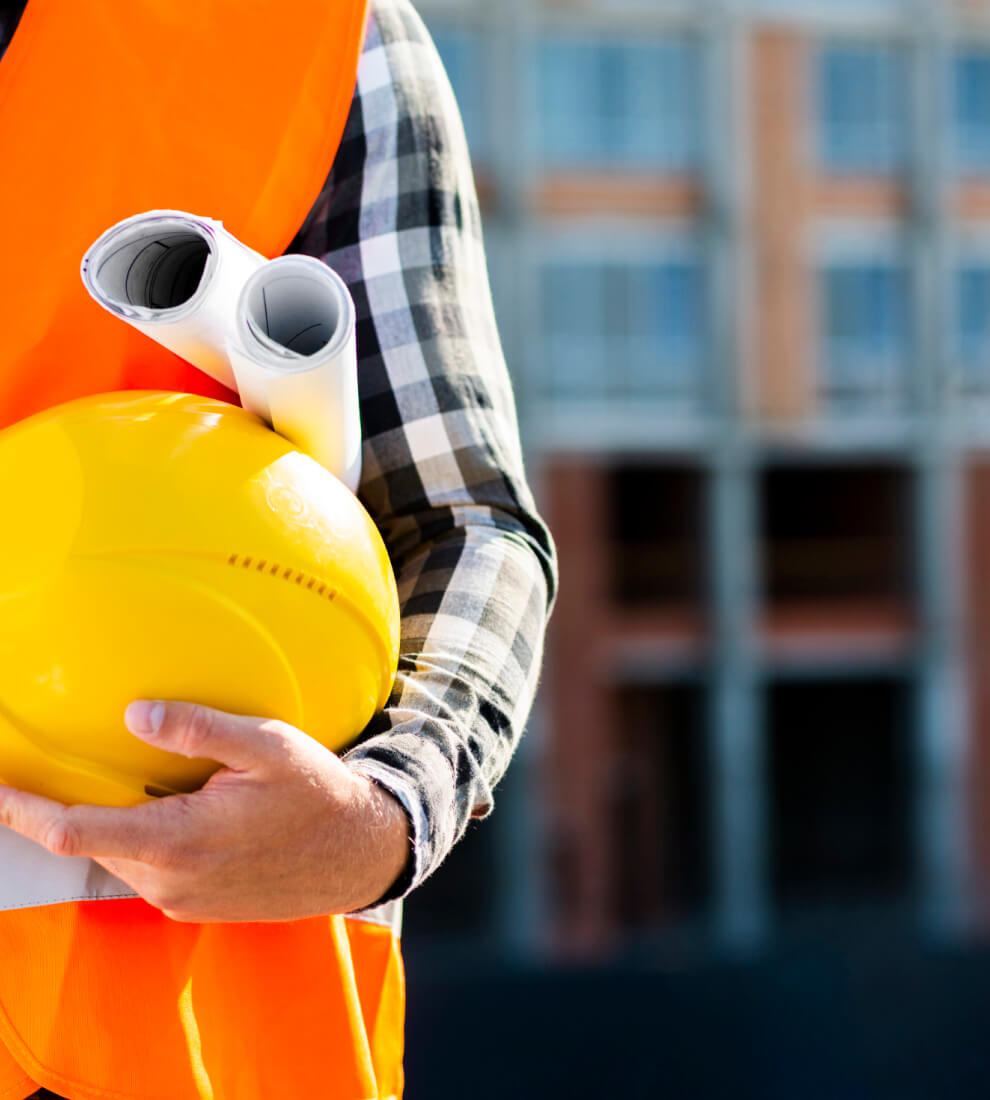 Constructive decisions
Vitae ultrices ornare eu sed in est quisque duis id.
A fermentum in morbi pretium aliquam adipiscing donec tempus.
Mauris odio pellentesque commodo, diam.
Fermentum vestibulum est fermentum, egestas gravida scelerisque quis.
At pharetra libero blandit risus, fringilla sed commodo diam.
Integer ultricies viverra ut enim viverra ut.